The Facts About Other Services
Most people are already quite well aware of their choices in home insurance, auto insurance, and life insurance. However, it is not a very well known fact that you can obtain Other Services for nearly any of your possessions. Just because your items are a bit out of the ordinary doesn't mean you cannot get high quality insurance policy coverage for your boat, recreational vehicle (RV), or your other toy. Here are some of the products and services we may provide.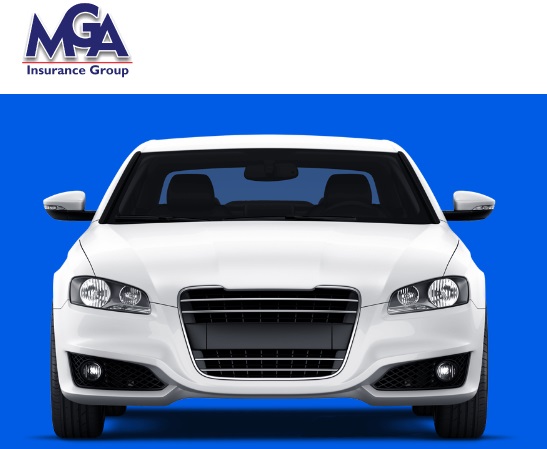 Instant Auto Policies (Self Serve)
If you need to purchase a policy quickly online or looking for a 1 month to a 6 month policy (no credit check). Look no further, just click on the link below 24/7 and your minutes away from getting your proof of auto insurance. (No Insurance agent needed for this transaction)
Note: If you are looking for a comparison quote or policy, please contact our agency or use our Compare Quotes Tab.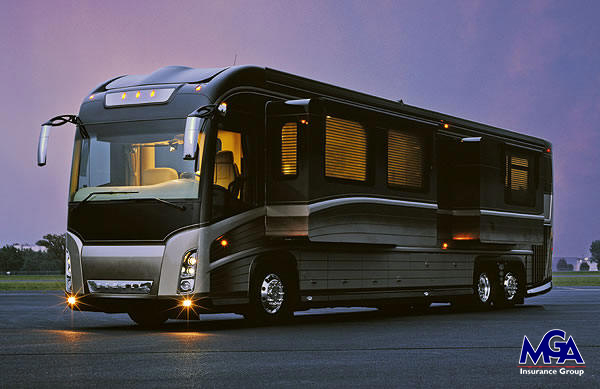 Recreational Vehicle (RV) Insurance
This is truly a vital type of insurance because if you own a recreational vehicle you are likely to be out on the road with it, traveling through different areas—often different states. Your recreational vehicle needs to be insured just as much as your daily driver does—and because your monetary investment in the RV is so substantial you need to be certain you won't lose that large investment if disaster strikes. RV coverage can be arranged through your independent agency and is often merged with your current auto policy. This will sometimes yield you a substantial policy discount, as well.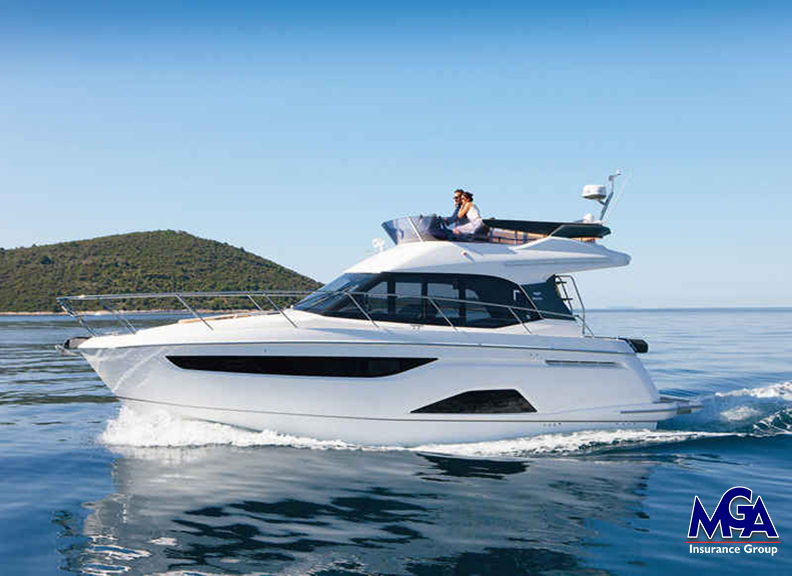 Boat Insurance
Whether your boat spends half of its life in the garage or it is out on the sea full time, boat insurance is essential. Your boat is exposed to weather and daily elements no matter where it is, and it may also be exposed to vandals or thieves. Your homeowners policy will not cover your boat whether it is on your property at the time it is stolen or vandalized or not. Ask your independent agent about how to make certain you have the supplemental coverage you need to insure your boat is protected.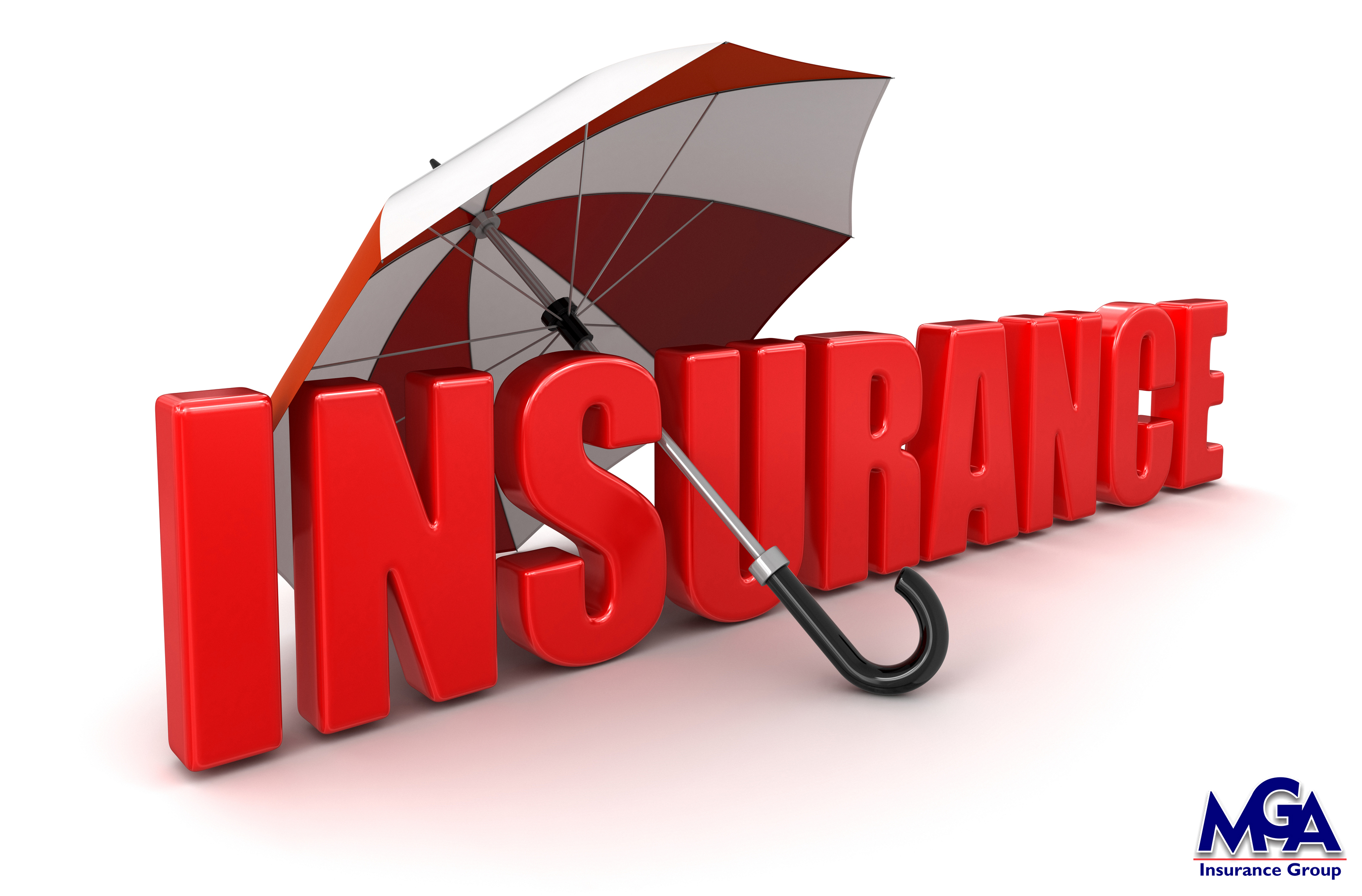 Umbrella Policies
You may also want to compare prices on umbrella policies when you get other types of insurance. Umbrella insurance gives you extra liability coverage that exceeds your homeowners, car, or boat policy. Once the liability limits on those policies have been hit, your umbrella policy will be activated. These policies will cover liability related coverage for situations like: Rental units, accusation of libel or slander, and false arrest. The umbrella policy will fill gaps in your existing policies.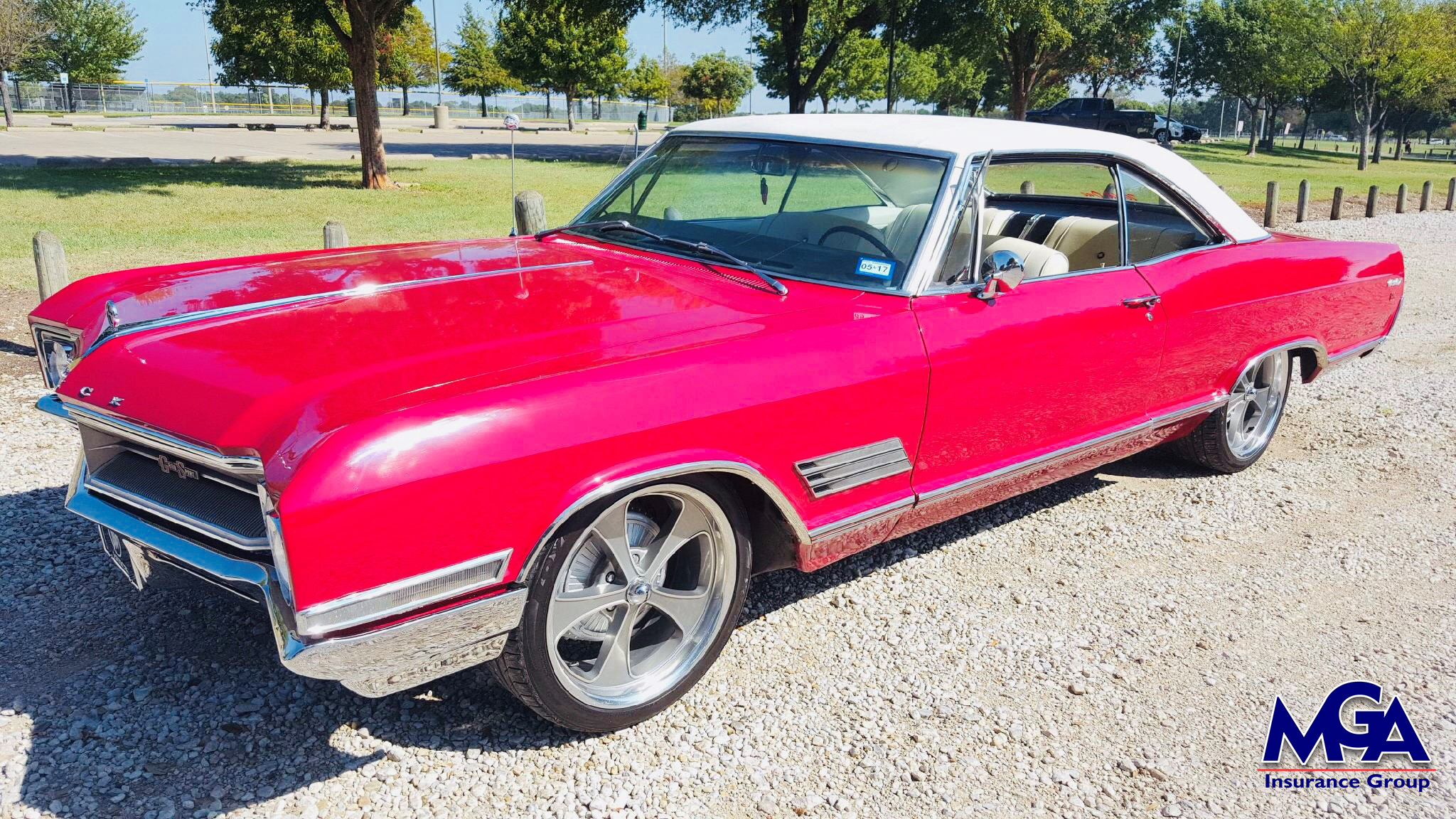 Classic Car Insurance
You treat your classic differently than the car you drive every day. You're extra careful while out cruising in your classic. No one will ever find a stray French fry beneath the seat. When it's not on the road, you're sure to keep your classic in a safe place. Your insurance should be different, too. With classic car coverage from Mike Gonzales & Associates Insurance Group, you can insure your classic for how you use it – without paying more than you need.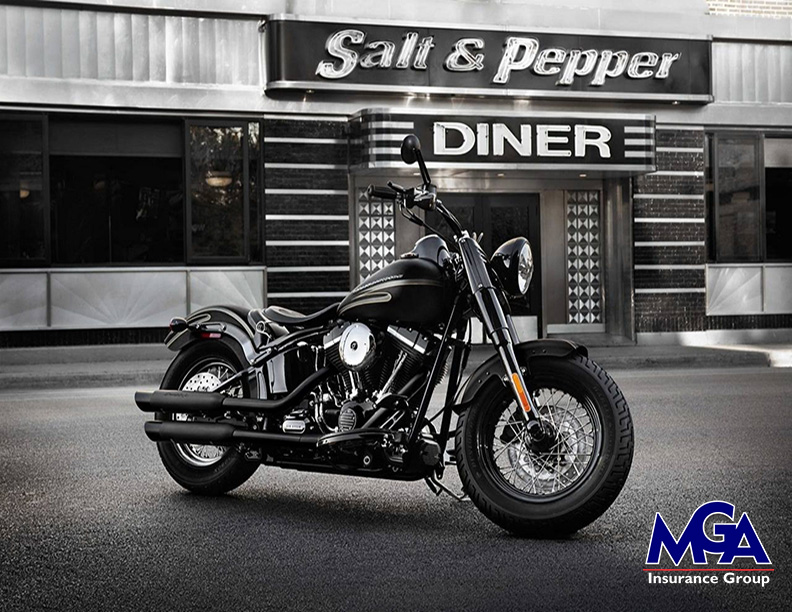 Motorcycle Insurance
We have partnered with one of the best motorcycle insurance providers. If you're passionate about your bike, this is the reason we dig deep to offer a wide range of coverages. Plus, we offer competitive rates with plenty of ways to save here at Mike Gonzales & Associates Insurance Group.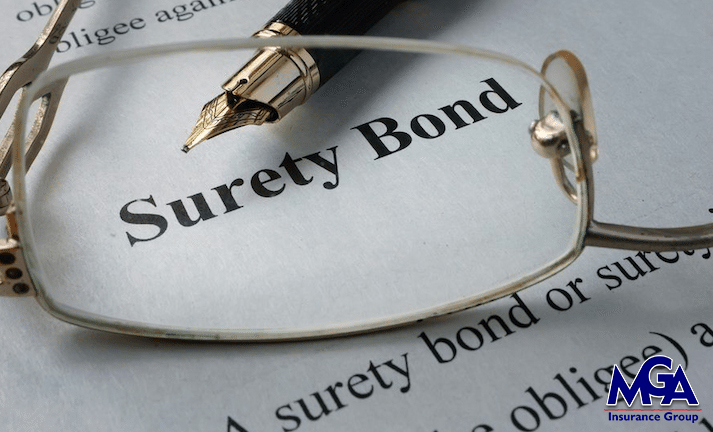 Surety Bonds & Title Bonds
A surety bond or surety is a promise by a surety or guarantor to pay one party (the obligee) a certain amount if a second party (the principal) fails to meet some obligation, such as fulfilling the terms of a contract. The surety bond protects the obligee against losses resulting from the principal's failure to meet the obligation.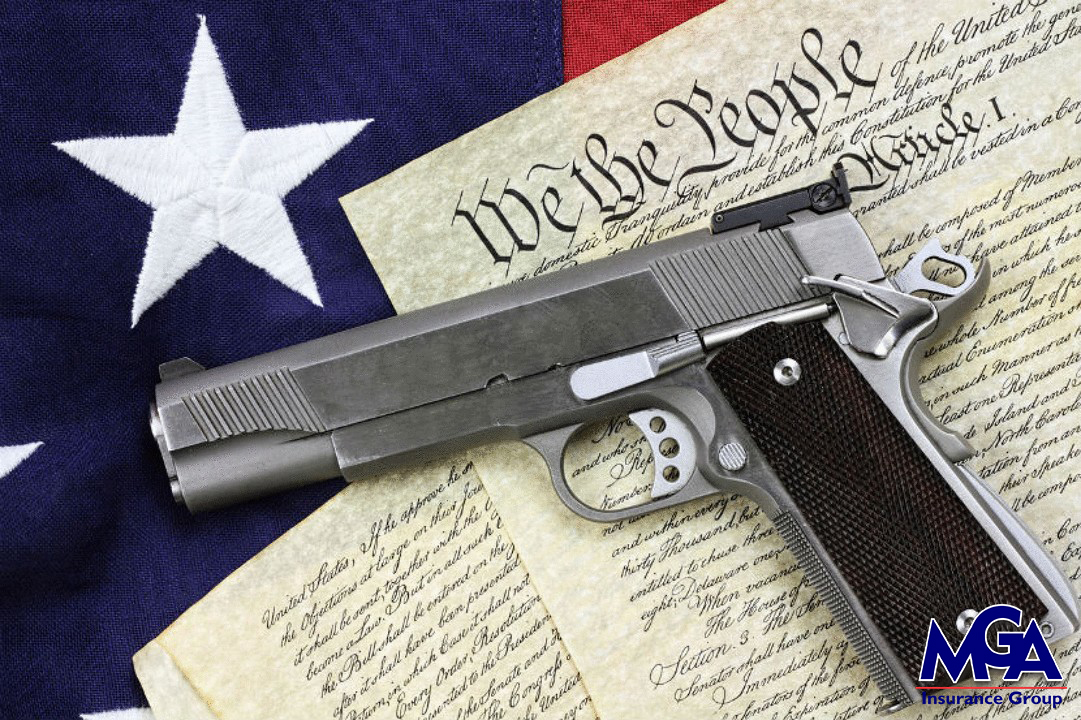 LegalShield's Legal Plan with Gun Supplement
If you own a gun because you believe in the rights granted to you by the U.S. Constitution, make sure all your rights are covered. If you ever need to draw or fire your weapon for self-defense, you'll find yourself in a critical legal situation; without affordable access to an experienced, qualified law firm who knows how to defend your rights, your entire life could be forever changed. LegalShield doesn't just believe every person should have affordable, easy access to the legal system -- they provide it.
Notary Services
Notary Services are services rendered by a state commissioned notary public. These notary services include general notary acts such as acknowledgments, jurats, oaths, affirmations, protests, depositions, and more... The exact list of notary acts that a notary in your state is authorized to do varies from state to state. However, acknowledgments, jurats, oaths, and affirmations are standard acts that are legal in almost every state.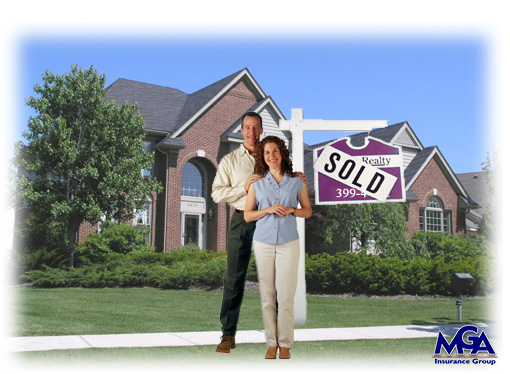 Realty Services
If you are looking for your dream house or simply looking for something smaller. We have train professionals to help. You do not need to do this alone. MGA Insurance Group has partnered with a realtor that knows the real estate market. If downgrading, she can help sell your current home and find the one that meets your current situation. Don't hesitate to give us a call.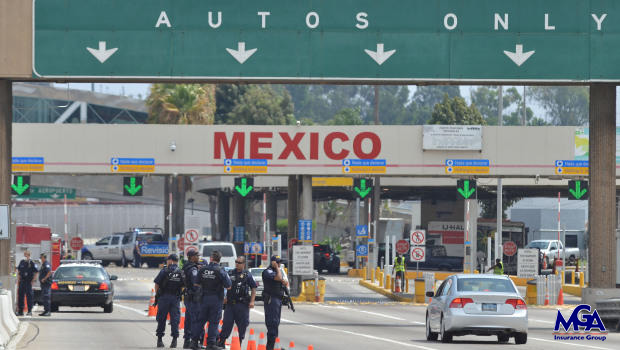 Mexico Auto Insurance
Planning to drive your vehicle into Mexico? Don't go without Mexico Auto Insurance. MGA Insurance Group makes it easy to buy Mexican insurance from carriers you can trust. Before you buy, you will have the opportunity to see all the prices with detail information. You can purchase the policy 24/7 online by just clicking this link: "Buy Now / Compra A Hora" or call our agency and speak to a live agent during business hours. We are here to help.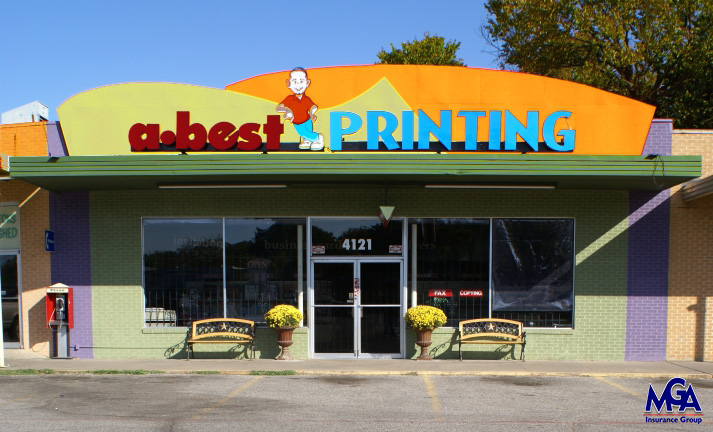 Commercial Insurance
If you are looking for a commercial policy, we might have the plan for you. We have access to commercial carriers that can take care of most commercial risk. We insure from contractors for a General Liability (GL) policy to a full Business owner policy (BOP). We have great rates for painters, plumbers, electricians, and lawn care professionals to name a few. We also insure barbershops, beauty salons, restaurants, printshops, etc. Need a Commercial building insured? I.e. warehouse, motel, hotel, or a church, we can help. For more information, please give us a call.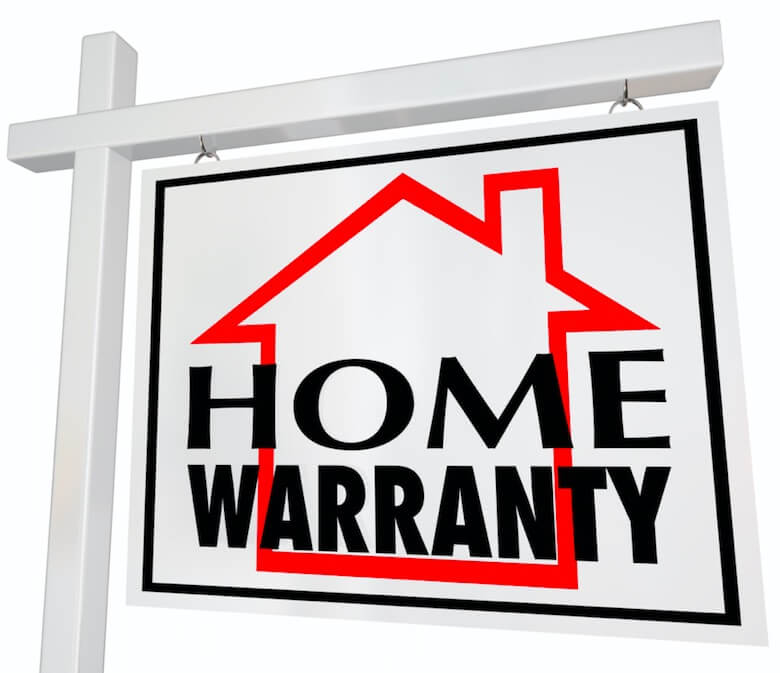 Home Warranty
A home warranty is an annual service contract that covers the repair or replacement of important appliances and systems components that break down over time.
What do home warranty plans cover?
Our home warranties cover the parts and components of major home systems and appliances. Either we'll come to your home and repair them, or we'll replace them. No matter their age. From HVAC systems to kitchen appliances, our plans help cover damage caused by everyday wear and tear. For more information, please give us a call.
The best way to get full coverage at reasonable prices is to speak with your independent agent about comparing policies. You can easily obtain quotes from multiple top level carriers conveniently over the Internet this way!