About MGA Insurance Group
Office Hours:
Monday: 9:00 am – 5:00 pm
Tuesday: 9:00 am – 5:00 pm
Wednesday: 9:00 am – 5:00 pm
Thursday: 9:00 am – 5:00 pm
Friday: 9:00 am – 5:00 pm
Saturday: By Appointment Only
Sunday: Closed
Agency Associates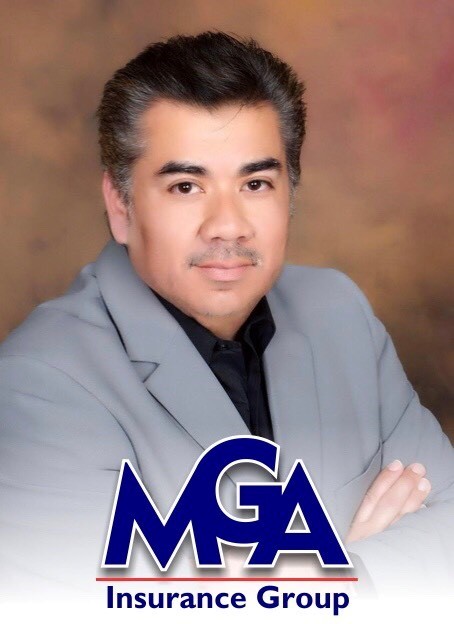 Mike Gonzales - President/CEO
Mike is the President/CEO of MGA Insurance Group. The agency is in Carrollton, Texas. Mike launched his insurance career in the late 1990's and has successfully earned awards and recognitions throughout it. Mike is Texas born and a native of Dallas. Mike has his bachelor's in business administration. Mike obtained his degree while working in the insurance industry.
For over 20 years, Mikes' had the pleasure of working as a captive agent with carriers like Geico, Nationwide Insurance, Allstate, and Farmers. He has also worked alongside multiple carriers on the independent side with top carriers like Progressive, Safeco, MetLife, Hartford, and Travelers just to name a few.
Mike has always had an entrepreneur mind set. He has always thrived to achieve as many goals as he has set forth. Life always has challenges and obstacles. Mike is no exception to that rule. Mike has always believed, if you work hard and smart, there is nothing you cannot overcome. He has embraced a quote from Napoleon Hill: "Whatever the mind can conceive and believe, the mind can achieve." Mike's goal is not to be the biggest agency, it is to the best. If you are looking for an honest, detailed and qualified agent, he is the right person for you.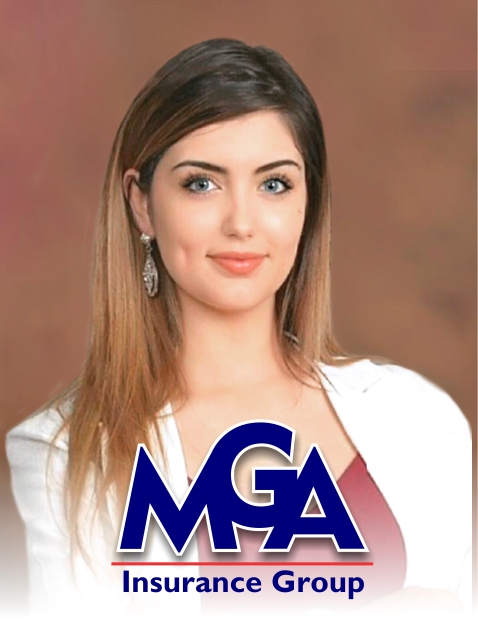 Brianna Garza - Agency Manager
Brianna is the Agency Manager for MGA Insurance Group. Brianna's background is in management and administration. She has been a partner for the company since 2017. Brianna has been in the retail/customer service arena though out her career. She has embraced those skills and structured them to help run the agency.
Brianna is Texas born and a native of Bedford. She has 2 beautiful children that mean the world to her. Brianna has taken the initiative to help Mike grow the company. She brings a wealth of customer service and management experience to the company. Her duties include but are not limited to the agency's operations, hiring, customer service, retention and most of all, decision making.
Brianna is a team player and has the client's and agency's best interest at heart. If you are looking for a person that gets things done in a timely manner, Brianna is up to the task.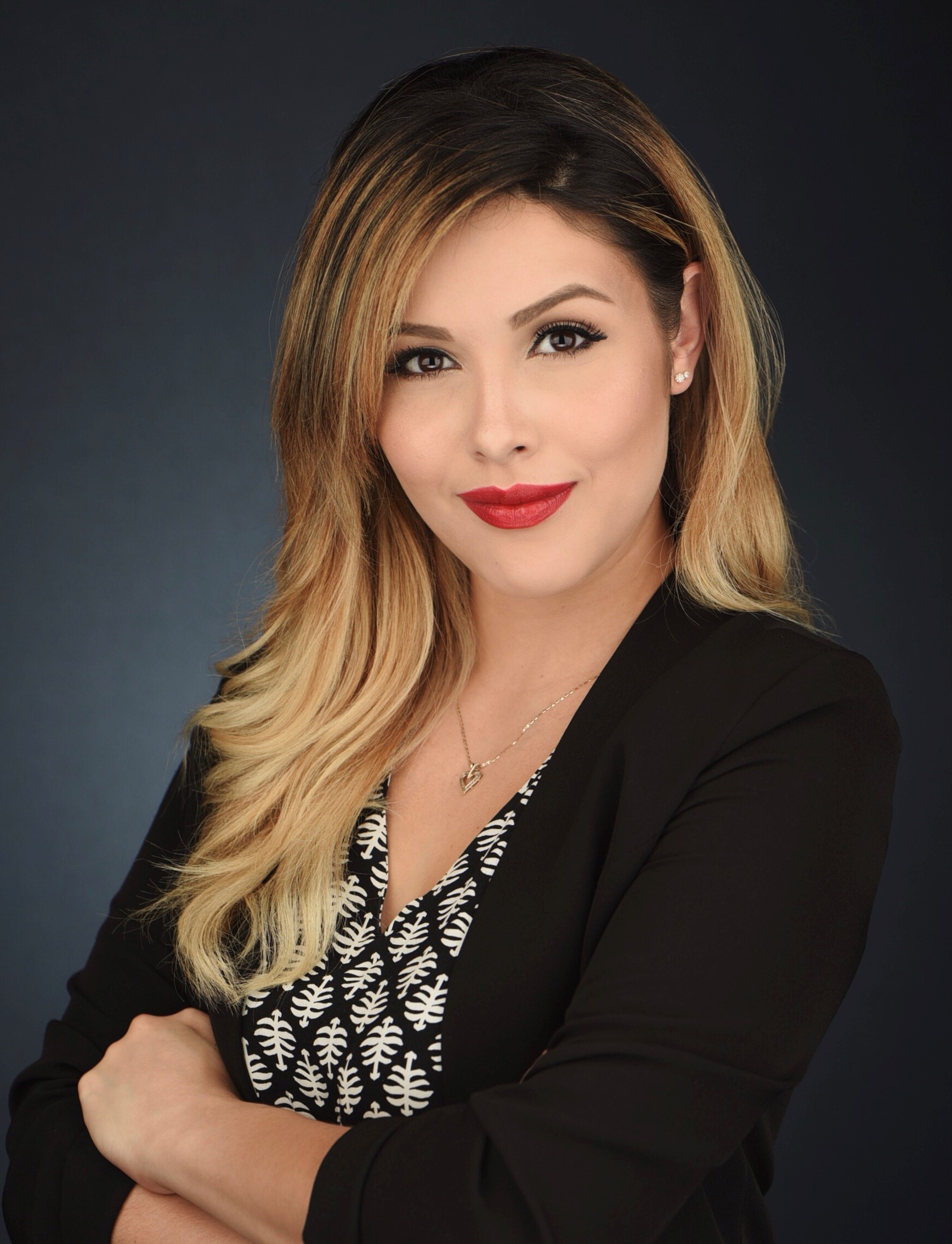 Nancy Macias - Realtor
Tel & Text: 832.993.9449
Email: nancymacias@texas-realty.net Website: www.texas-realty.net
Nancy has partnered with MGA Insurance Group to provide new and existing clients the American dream, "Home Ownership" Together, we can make your home buying experience pleasant and exciting. Nancy can locate the home of your dreams, and our agency can insure it properly.
Nancy understands that buying or selling a home is more than just a transaction, it's a life-changing experience! Before you trust your home to just anyone, give Nancy one hour and you will come to the same conclusion as her past clients: "I'd be an absolute fool to hire anyone else, regardless of their commission!"
Nancy has been licensed for several years, and all of the homes she has listed sell in less than 45 days and within 98% of asking price. Although she can't guarantee there won't be problems, she can guarantee one thing; she won't be practicing on you!
That's why Nancy is dedicated in providing exceptional, personalized service for all her clients. She takes great pride in the relationships she builds and always work relentlessly on the client's behalf to help them achieve their real estate goals.